Franklin D. Roosevelt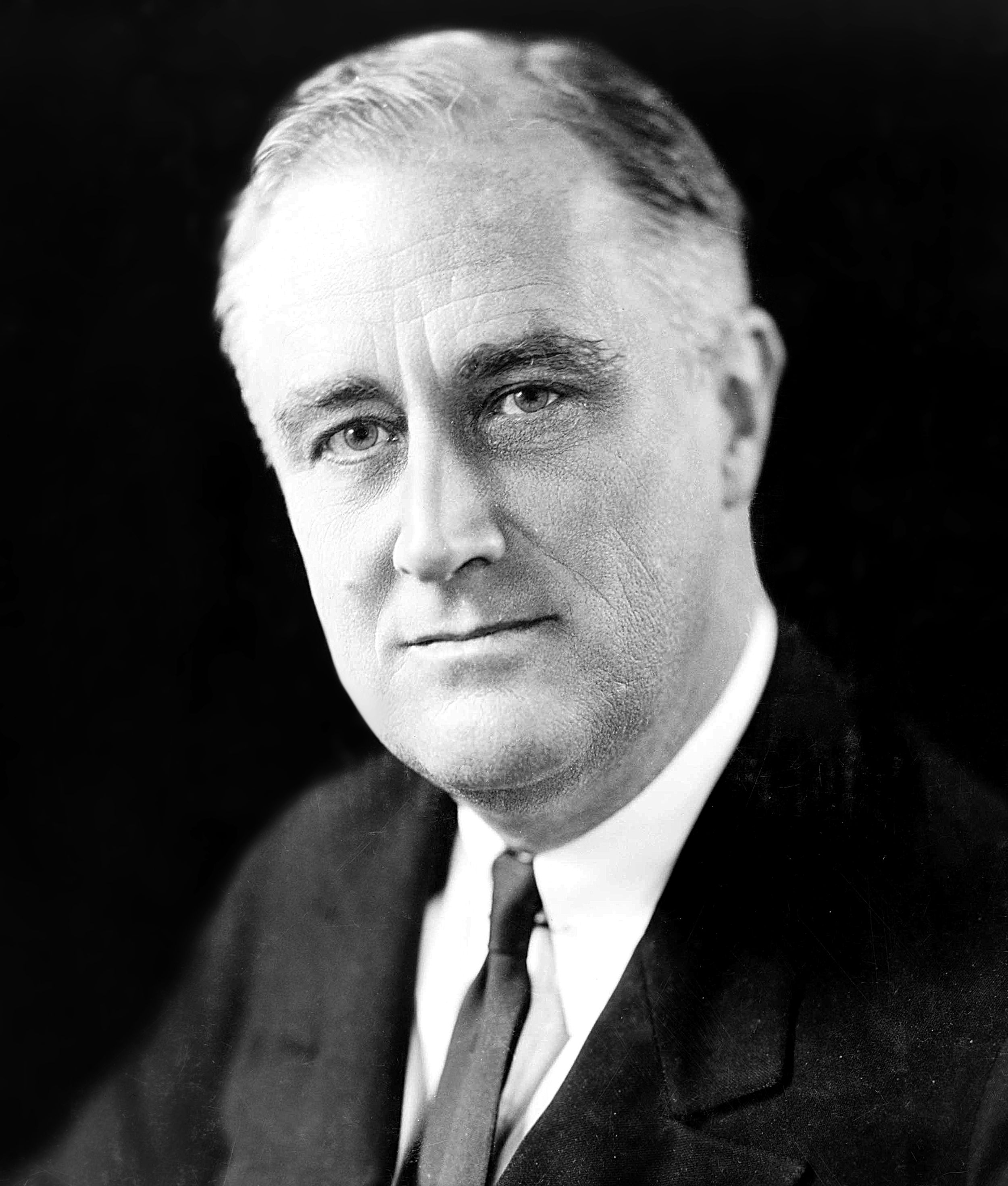 32nd President of the United States
1933-1945
Franklin D. Roosevelt is the only president to serve more than two terms. He served 3 terms total, but died in the beginning of his 4th term.
Franklin D. Roosevelt served for almost the entirety of World War 2 (Died just before the end of it). He was one of the Big 3 during the war, an allied group that consisted of Stalin, Churchill, and Roosevelt himself.
FDR contracted Polio in 1921, a deadly virus that killed many people in the early 1900's, and eventually died from it in April of 1945.
Click here for some ballin' info about Barack Obama
Go to the White House website